AARVEE International Trading WLL (AIT)
Why Choose AARVEE trading WLL
Aarvee International Trading

Major Import/Export of Civil Consumables in the state of Qatar

Aarvee International Trading

Reliable distributor of Building Materials/ PPE Items

Aarvee International Trading

Provide the best Services to Our Valuable Clients

Aarvee International Trading

Fast and committed delivery of products and services

Aarvee International Trading

Major Import/Export of Civil Consumables in the state of Qatar

Aarvee International Trading

Reliable distributor of Building Materials/ PPE Items

Aarvee International Trading

Provide the best Services to Our Valuable Clients

Aarvee International Trading

Fast and committed delivery of products and services
Welcome to AARVEE International Trading WLL
AARVEE International Trading (AIT) is a registered company operating in State of Qatar since 2008. AARVEE is one of the leading companies in Qatar, which deal in Import, Stockiest and Trading of Construction Building Materials. Our scope of imports and trades cover the requirements of Building Materials, Hand Tools, Power Tools, Fastners, Electrical Accessories, Construction & Personnel Protective Equipment and Camp Furnishing Products.

&nbspAARVEE as a Stockiest and Trader of A to Z Construction support materials are ready to meet with all requirements of Projects. We are ready to offer all the services required when dealing with any requests. AARVEE together will find a solution of any issue and are equipped to offer you an optimal full house support, expertise and responsibility under one roof.

&nbspMore than a Stockiest, Trader or a Supplier, AARVEE International Trading serives to be a partner with each Client for a long term relationship and works hard to achieve Goal and Solutions to our Client opportunities.
1995
20+ years in business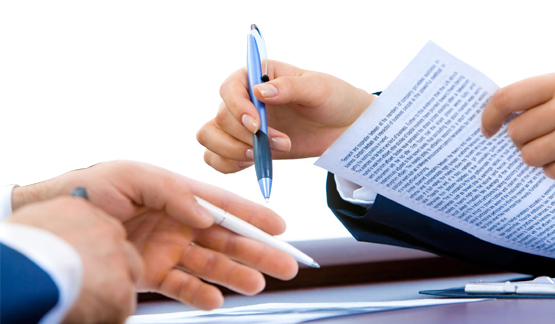 VISION
To be a prime supplier of building materials in State of Qatar. We shall however endeavor to be the most preferred supplier of contractors that we deal with.
WHAT OUR CLIENTS SAY
Aarvee international trading WLL is a Company who can trust and more thay are reliable for unlimited services ad supports
Contact Us
AARVEE International Trading (WLL)
P.O. Box 20583
Doha
State of Qatar
Phone : +974 4411 9474 / 4442 8051
Fax : +974 4427 4836
email: info@aarveeqatar.com
Follow Us

Office One
AARVEE International Trading (WLL)
P.O. Box 20583
Doha, State of Qatar
Phone Number
+974 4411 9474
+974 4442 8051
Fax : +974 4427 4836